It is that time of year when every American takes stock of what they have and give thanks for it. So, in honor of Thanksgiving Day, Outskirts Press pays homage to one of the things for which we're most grateful — our talented authors!
Listed here in no particular order are our Top 10 Turkey Day-inspired tomes. Whether you're looking for a lesson in history or looking ahead for great holiday recipes for the next holiday feast, there's a book here for you. When you're done stuffing the bird — and then stuffing yourself — tuck into a great self-published book from Outskirts Press.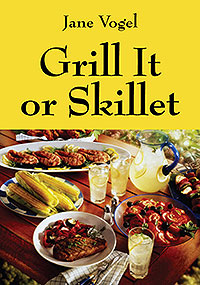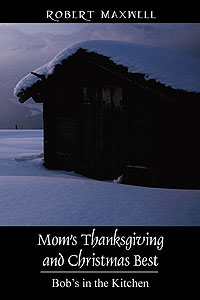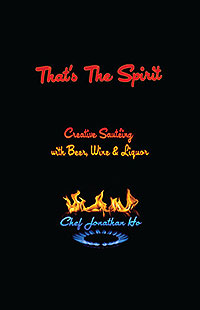 All of these books (and other Outskirts Press titles) are available from all major online retailers like Amazon, Barnes & Noble, Powells, Books A Million, and others, plus conveniently from the Outskirts Press Direct bookstore at http://outskirtspress.com/bookstore for discounts ranging from 10% – 55%.
Did you know that the book you've just finished writing could be in readers' hands by Valentine's Day? Let Outskirts Press show you how to self-publish in record time!