In last week's posting we asked you which Outskirts Press action novel most deserved to be made into a Hollywood movie. You voted, the results are in, and …. IT's A TIE!
Angelic Warfare by Bolko Zimmer and Phantom Four by Roger Wilson each received 23.53% of the vote, together accounting for nearly 50% of the votes.  Now it's up to them. With our Hollywood Treatment option, each of them can receive a 7-10 page creative adaptation by a screenwriter that focuses on story and characters.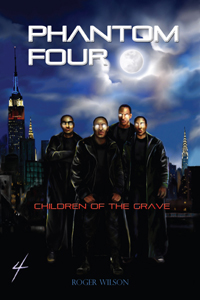 A well-composed Treatment can sometimes even turn an average property into a "Green Light" at a studio or production company.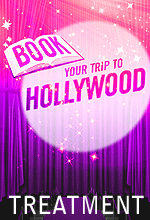 Included with the Hollywood Treatment option:
Up to 3 different industry loglines: short catchy phrases that describe your story and quickly capture the attention of potential buyers
Producer assessment
Rationale (why choices/decisions were made so they can be addressed by the author)
Creative treatment of your book, focusing on story/plot lines, main characterizations, etc.
Recommendations of what you can do now to make your story more attractive to Hollywood
You keep all your rights to your book and the Treatment.
Plus, as a bonus, an exclusive 3-year effort will automatically be set into motion by a Hollywood production company to option the completed treatment with Hollywood studios, producers, and/or stars.  Just imagine! Your own treatment for your book making the rounds in Hollywood as a hot property.
As winners in our Hollywood Action poll, Bolko and Roger will receive an instant 10% discount on the Hollywood Treatment option if they wish to pursue their Hollywood dreams. Congratulations to both!